About RingString
ABOUT RINGSTRING
Hello! We are the RingString team, presenting our creation - the world's first picture with threads, which you collect yourself from any photo. We created RingString because we want to give a sense of uniqueness and specialness to everything your hands touch. Enjoy the process, which is thought out with all love and attention to every detail. Feel like a creator and artist of a masterpiece, conveying your own individuality and vision.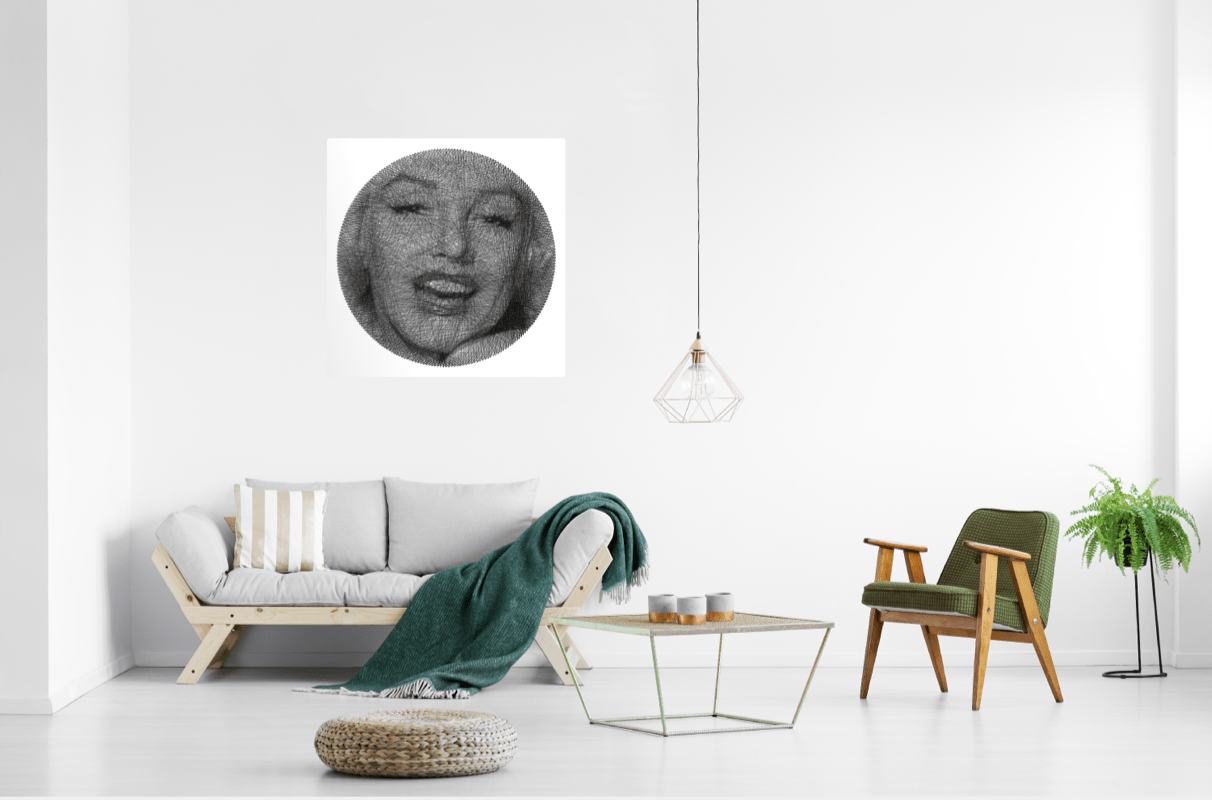 We used the highest quality materials and combined this with unique software, but only you can give individuality to the picture, only you create your RingString picture. The picture is created as a single continuous thread, drawing the outlines of your photo step by step, highlighting detail by detail.

In this product, we have taken care of all the important components, including the process of creating a picture. In interactive instructions, you will be accompanied by a voice assistant recorded by professional speakers. And to make the process meditative, relaxing music or sounds of nature will sound in the background, of your choice, the generator is completely adjusted to you!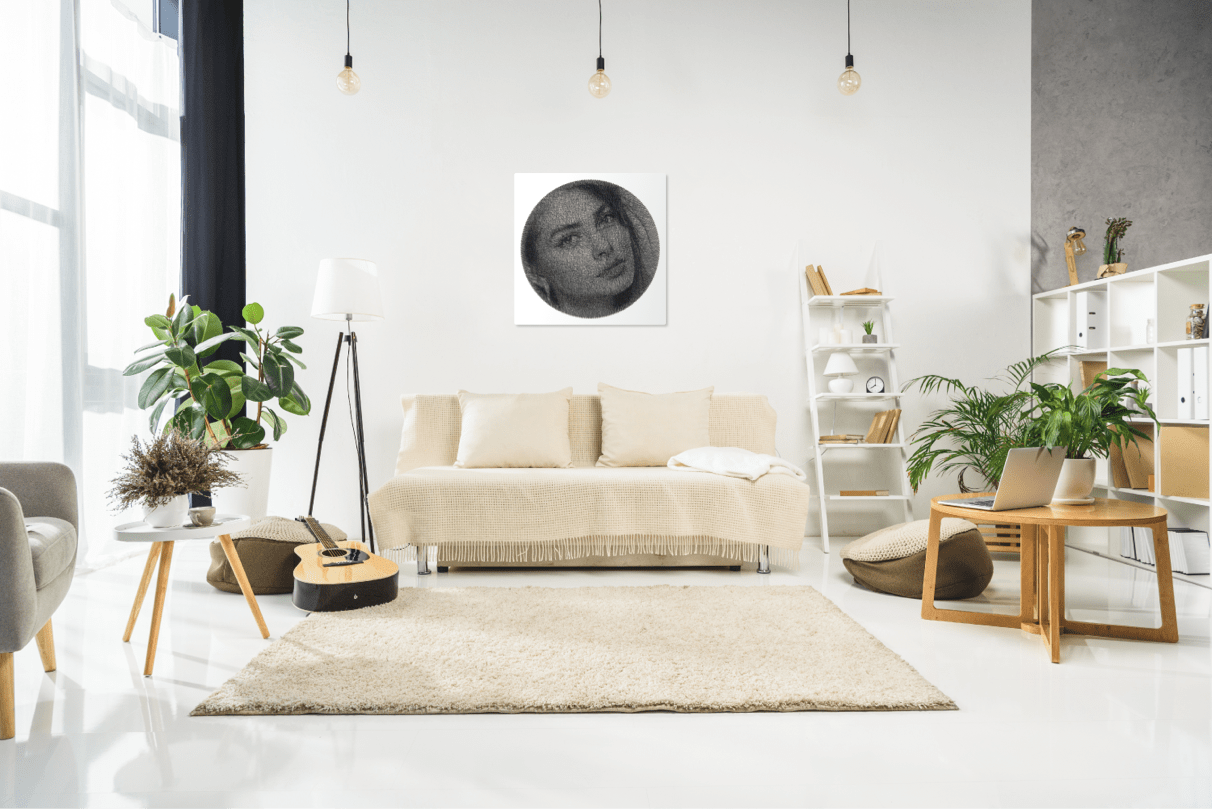 RingString is not only an exciting hobby, but also a wonderful gift that can surprise anyone, and the main thing in your future picture is its versatility! You can give both a packaged and assembled with all love portrait. If you do not know what to collect, we have prepared a gallery with photos for you to see it - click here.

The picture created by you will harmoniously fit into any interior and will look stylish due to the balance of black and white colors, and your own image will surprise and delight guests.

You can plunge into the process of creating a picture in the company of relatives and friends. And for children - this is not only an unforgettable leisure, but also the development of fine motor skills of hands and perseverance.

With love, the RingString team.